Customized Collection
Where Japanese innovation with high-quality new materials meets with European creativity.
Clarino™ is a perfect mix of style, sustainability and manufacturing efficiency.
The combination of different surface finishes, unlimited colours and designs, offers countless possibilities for product customisation.
Different surfaces can be produced by napping and brushing processes giving the fabric a particular look. Printing, embossing, perforating and laminating even broader the range of use cases.
Please contact us if you would like to develop your individual colour or design with us.
Colour cards
English
pdf
1.70 MB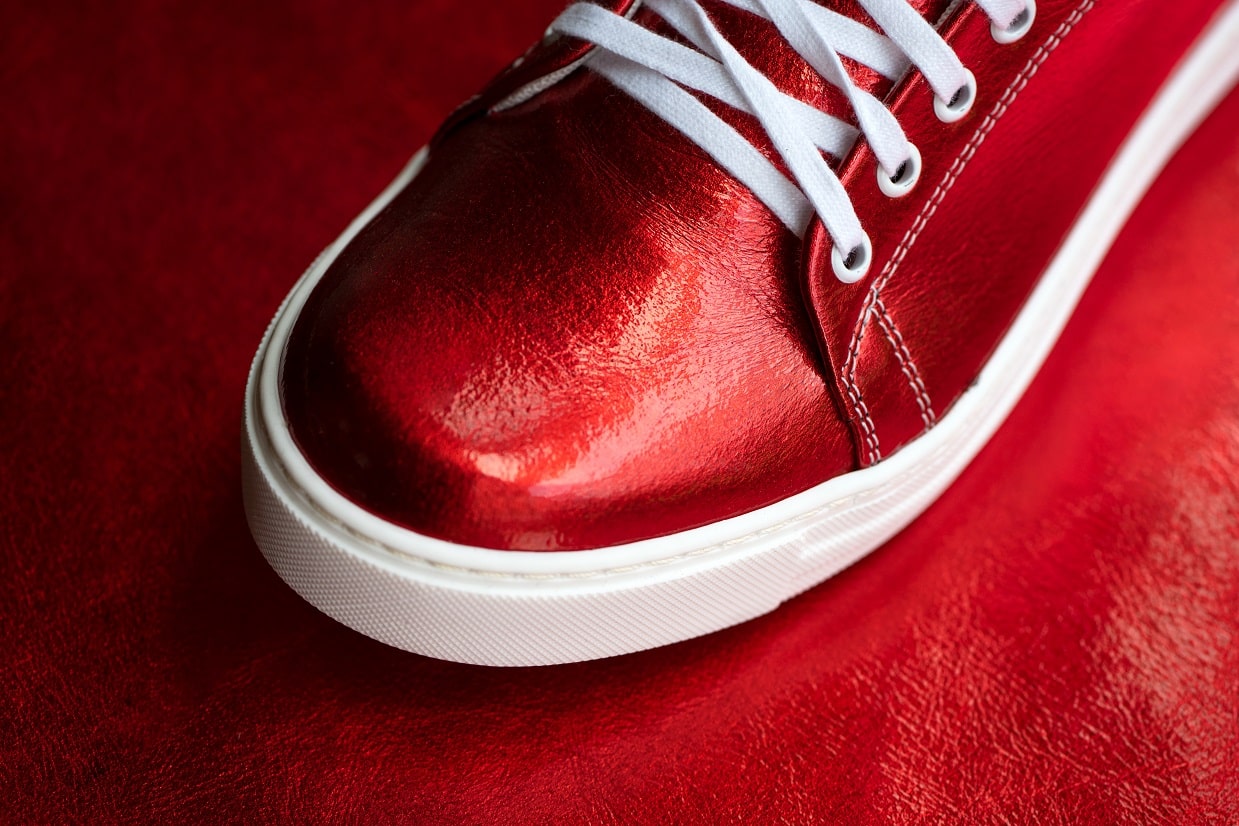 Are you interested in Clarino™?
We're here for you. Fill out the contact form and a Clarino team member will be in touch with you shortly.